About Us
Goldfinch Auctions is a full service auction house and gallery specializing in all periods of Antiques, Furniture, Jewels, Decorative Arts, Collections and much more. ​With over 60 years of combined experience in the antiques and art ​industry in the ​greater New Jersey, New York, Philadelphia and Metro Area.
Our goal is to make attending auctions a enjoyable experience coupled with a simple and easy online buying and selling experience.
Dominikija Prostak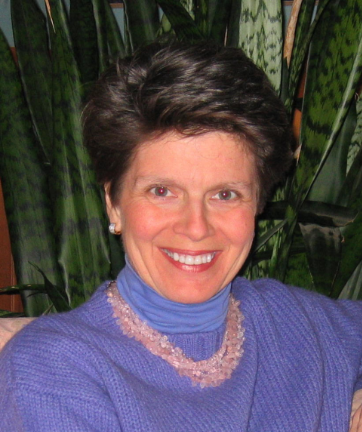 Dominikija is owner of Kizmet Moving & Estate Sales conducting sales for home owners, executors, attorneys and accounts. She also owns Transitions, a personal property liquidation service.
Her father attended auctions and collected antiques from the age of 12; so she was raised in a house full of antiques. Her own home is an eclectic array that includes Primitive, Victorian, Sheraton, Empire and painted pieces – some handed down and others collected over the years.